Projects
We have worked with some great people delivering value and positive impact to their organisations. Here are some examples of projects that we have successfully completed.
King's College London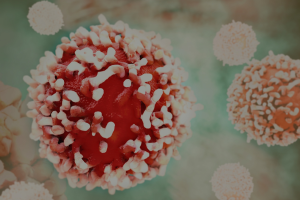 We conducted a technical evaluation of a potential nanomedical product. This included researching the competitive environment and analysing the market for the product in terms of clinical applications.
LifeArc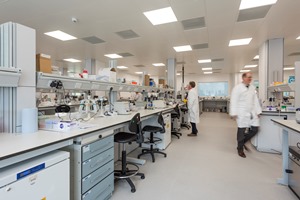 We managed and integrated multiple workstreams ensuring that LifeArc's new facility met their current and future needs and their relocation occurred on time and budget.
The Farr Institute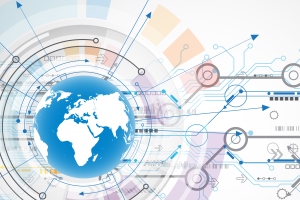 Working closely with the team we reviewed the commercial prospects for a bioinformatics platform for pathogen management and subsequently drafted a business plan for them.
University College London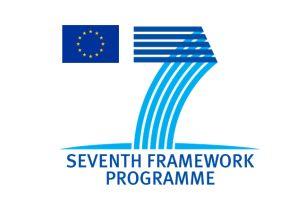 Working with all the partners involved in this project, we assessed the status of the results and provided a development plan for them to use, which became the basis for their subsequent commercialisation strategy.
Portugal Ventures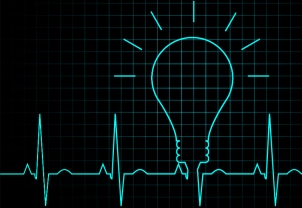 We were part of the panel that assessed applications for the medtech call for entrepreneurship programme run by this venture capital group.
Bio Nano Consulting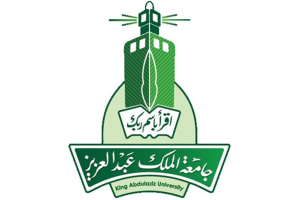 We managed the successful research collaboration between the London Centre for Nanotechnology, University College London, Imperial College London and King Abdulaziz University, Saudi Arabia.
---
If you would like to find out more or arrange a meeting with us please do get in touch